Whether you're in Africa looking into the UK
Or you're in the United Kingdom looking for an Africa partner
BHM IS AS GOOD AS IT GETS
Whether you're in Africa looking into the UK
Or you're in the United Kingdom looking for an Africa partner
BHM IS AS GOOD AS IT GETS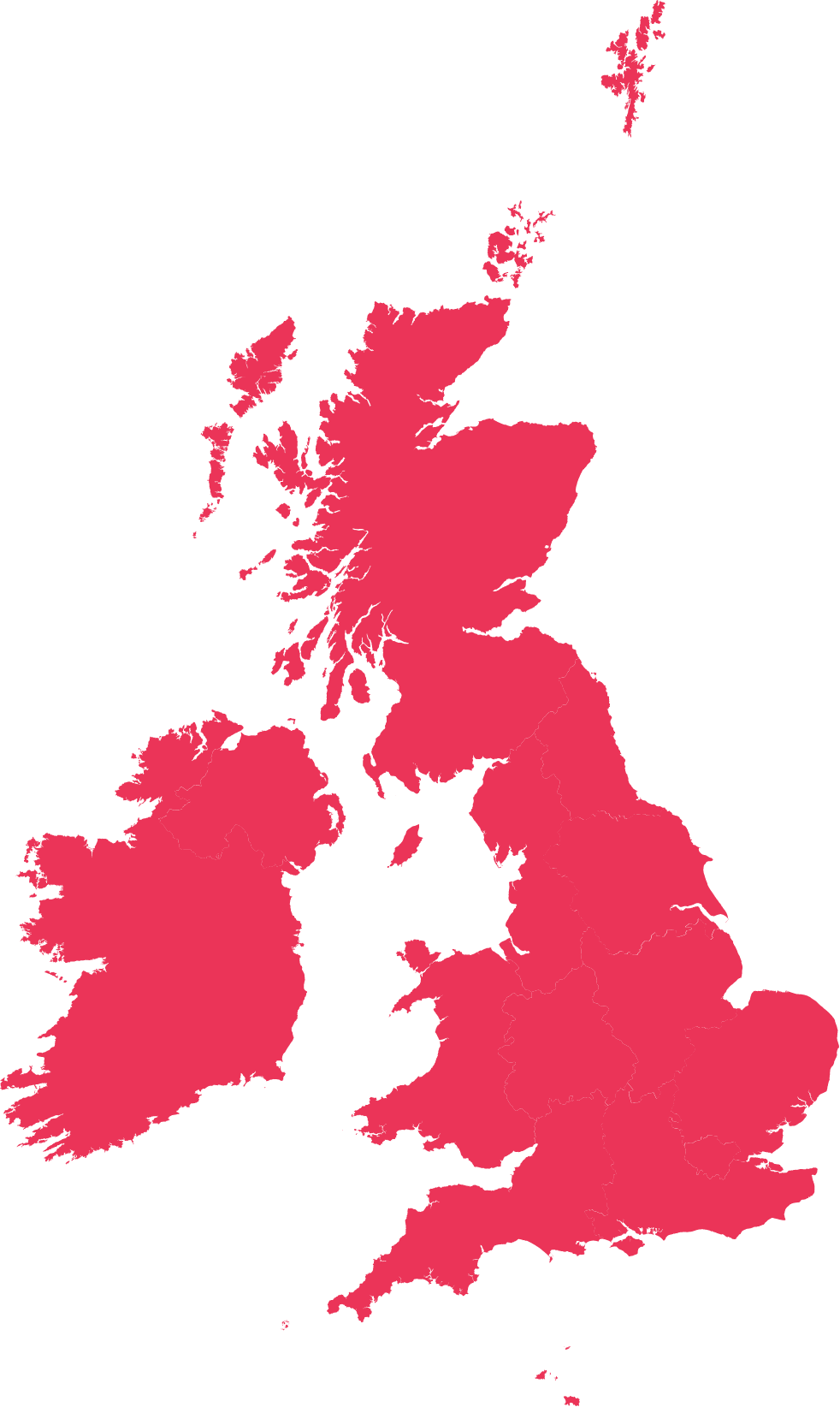 OUR TEAM
We have a strong network of consultants and advisers working with us to deliver the best-possible results.
WHO WE ARE
We are a UK-based communications company, working bilaterally to help organisations in the UK and Africa communicate for impact.
We're championing a digital resource intervention for students, workers, and organisations in the comms industry and related areas.
From our base in London and Edinburgh, we will develop and deliver problem-solving products and services to professionals, companies, and governments Across Africa and the UK.
LATEST NEWS
Find out what's going on with our people, our clients, and partners. And our thoughts about media, marketing, business, culture, and more